Ladies Hair Blow Dry Only (30 mins)
What You'll Get
---
Ladies wash and blow dry.
About Rose-ann
---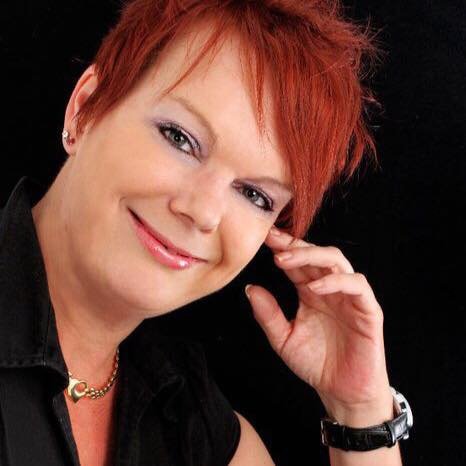 I am a fully qualified Hairdresser with 20 years experience. I have been a Colonic Hydrotherapist for several years, in 2017 after having HIFU Rejuvenation myself, I decided to undergo additional training for this treatment as the results were so impressive, since training I have performed 100+ treatments, and the results are fantastic..
About Redmayne Lodge
---
Located within the Redmayne Lodge complimentary therapy centre, Yorkshire Floatation Centre operates two floatation rooms and an infrared sauna. Sessions are designed to help clients unwind with sensory deprivation and heat-based treatments, with the centre also offering the likes of colonic hydrotherapy, reflexology, Swedish massage and more.
Telephone: 01904 501500
Address: Redmayne Lodge, Park Gate, Strensall, York, YO32 5YL
Website: http://www.redmaynelodge.co.uk/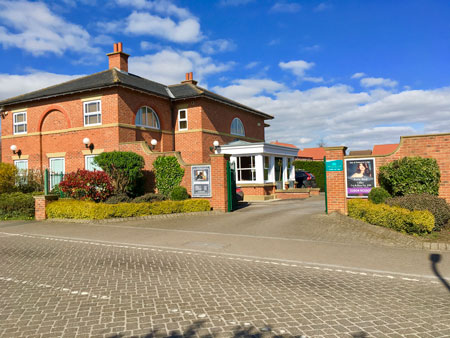 Free Parking at the venue
---
Monday:
09:00am - 08:00pm
Tuesday:
09:00am - 08:00pm
Wednesday:
09:00am - 08:00pm
Thursday:
09:00am - 08:00pm
Friday:
09:00am - 08:00pm
Saturday:
10:00am - 05:00pm
Availability is subject to therapist's work schedule