Hot Stone Massage Therapy (30 mins)
What You'll Get
---
Hot Stone Massage Therapy - Hot stone therapy is a specialist massage that uses smooth, flat, heated basalt stones. Typically from river beds, basalt stones are used for massage as they have a rich iron content that retains heat. The origins of hot stone therapy can be traced back to over 2,000 years ago, when the Chinese used heated stones as a means of improving the function of internal organs. Hot stone therapy helps people who suffer from stress, back pain, muscular pain, fibromyalgia, insomnia, depression or anxiety, poor circulation. Hot stone massage therapy melts away tension, eases muscle stiffness and increases circulation and metabolism.
About Samantha
---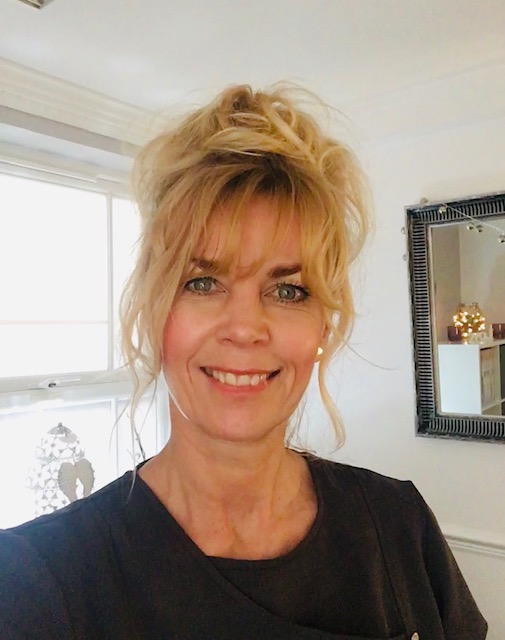 My name is Samantha and I am a fully qualified therapist in Massage Therapy and Anatomy and Physiology. My aim is to assist my clients with improving their wellbeing, reducing anxiety and stress, relieve pain and aid in relaxation. I also offer a selection of pre-blended aromatherapy oils to compliment my treatments. (Member of the Federation of Holistic Therapists)
About Redmayne Lodge
---
Located within the Redmayne Lodge complimentary therapy centre, Yorkshire Floatation Centre operates two floatation rooms and an infrared sauna. Sessions are designed to help clients unwind with sensory deprivation and heat-based treatments, with the centre also offering the likes of colonic hydrotherapy, reflexology, Swedish massage and more.
Telephone: 01904 501500
Address: Redmayne Lodge, Park Gate, Strensall, York, YO32 5YL
Website: http://www.redmaynelodge.co.uk/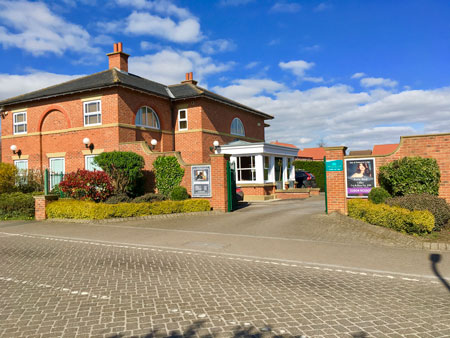 The Fine Print
---
Restrictions: No under 16yrs allowed in the building A full consultation will be given prior your treatment

Free Parking at the venue
---
Monday:
09:00am - 08:00pm
Tuesday:
09:00am - 08:00pm
Wednesday:
09:00am - 08:00pm
Thursday:
09:00am - 08:00pm
Friday:
09:00am - 08:00pm
Saturday:
10:00am - 05:00pm
Availability is subject to therapist's work schedule