LED Light Therapy (30 mins)
About Shaun
---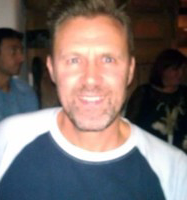 Qualifications: Sports Massage (Deep Tissue Massage) Personal Trainer Sports Conditioning coach Benefits of sports Massage: • Stress and Pain Reduction Reduces delayed onset muscle soreness • Increased blood supply • Improved joint mobility • Stretches tissues Sports massage can help maintain the body's condition, prevent injuries and loss of mobility, restore mobility to injured muscle tissue and improve performance The movements used in massage encourage fluid movement through blood vessels and lymph vessels. This is especially important in tight or damaged muscle tissue as a tight muscle will squeeze blood out, depriving the tissues of vital nutrients and energy to repair. Massage can stretch tissues that can't be stretched in the usual methods. Bundles of muscle fibres are stretched lengthwise as well as sideways. Massage can also stretch the sheath or fascia that surrounds the muscle releasing tension. Tissue elasticity – Training or physical work can make tissues hard and inelastic which can hinder training results. Massage helps reverse this by stretching tissues Pain reduction – Tension and waste products in muscles can often cause pain. Massage helps reduce this in many ways including releasing endorphins. Relaxation – Muscles relax through heat generated, circulation and stretching..
About Redmayne Lodge
---
Located within the Redmayne Lodge complimentary therapy centre, Yorkshire Floatation Centre operates two floatation rooms and an infrared sauna. Sessions are designed to help clients unwind with sensory deprivation and heat-based treatments, with the centre also offering the likes of colonic hydrotherapy, reflexology, Swedish massage and more.
Telephone: 01904 501500
Address: Redmayne Lodge, Park Gate, Strensall, York, YO32 5YL
Website: http://www.redmaynelodge.co.uk/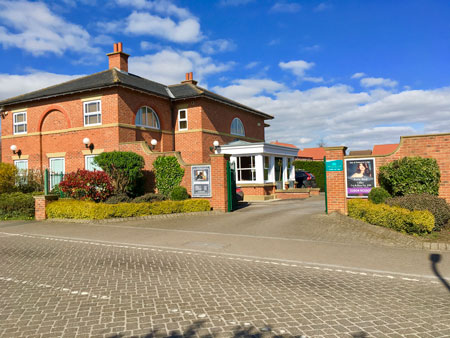 The Fine Print
---
Restrictions:
Minimum Age Permitted: 18

Free Parking at the venue
---
Monday:
09:00am - 08:00pm
Tuesday:
09:00am - 08:00pm
Wednesday:
09:00am - 08:00pm
Thursday:
09:00am - 08:00pm
Friday:
09:00am - 08:00pm
Saturday:
10:00am - 05:00pm
Availability is subject to therapist's work schedule