Dermal Filler Lip Enhancement treatment (30 mins)
What You'll Get
---
Lip fillers deliver almost immediate results (within 48 hours). A medically developed semi-permanent solution is injected into the lips to enhance their natural shape and plumpness. This type of filler is based on hyaluronic acid, which is a naturally occurring sugar found in the body and has been purposely designed to make sure that you will have a natural look whether you are laughing or smiling. Your lip fillers consultation will be with a Nurse who will assess your lips and determine the most appropriate form of treatment. During your consultation, they will be able to answer any questions you may have about your lip concerns and give you personalised advice. If they decide your lip concerns can be treated, they will be able to carry out the procedure in-clinic.
About Redmayne Lodge
---
Located within the Redmayne Lodge complimentary therapy centre, Yorkshire Floatation Centre operates two floatation rooms and an infrared sauna. Sessions are designed to help clients unwind with sensory deprivation and heat-based treatments, with the centre also offering the likes of colonic hydrotherapy, reflexology, Swedish massage and more.
Telephone: 01904 501500
Address: Redmayne Lodge, Park Gate, Strensall, York, YO32 5YL
Website: http://www.redmaynelodge.co.uk/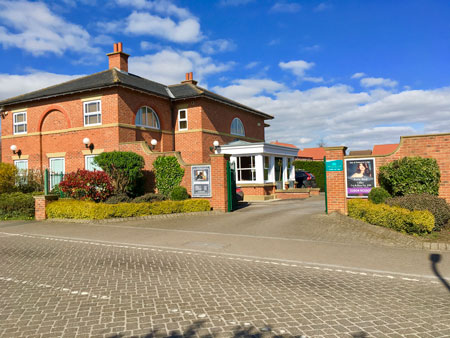 The Fine Print
---
Restrictions:
Minimum Age Permitted: 18

Free Parking at the venue
---
Monday:
09:00am - 08:00pm
Tuesday:
09:00am - 08:00pm
Wednesday:
09:00am - 08:00pm
Thursday:
09:00am - 08:00pm
Friday:
09:00am - 08:00pm
Saturday:
10:00am - 05:00pm
Availability is subject to therapist's work schedule