Classic Lashes 3 Week Infill (45 mins)
What You'll Get
---
For the best results from your Classic Eyelash Extensions, a 3 week infill is done to fill in any gaps which may have naturally occurred since your initial treatment. Lashes are cleaned using Tatti Lashes Lash Shampoo & then infilled using Tatti Lash Individual Lashes.
Good to Know
---
CANCELLATION POLICY - must provide at least 24 hours notice of a cancellation otherwise you will be charged the cost of treatment. Any no shows must pay the missed treatment cost otherwise you will not be able to any future appointments.
About Daisy
---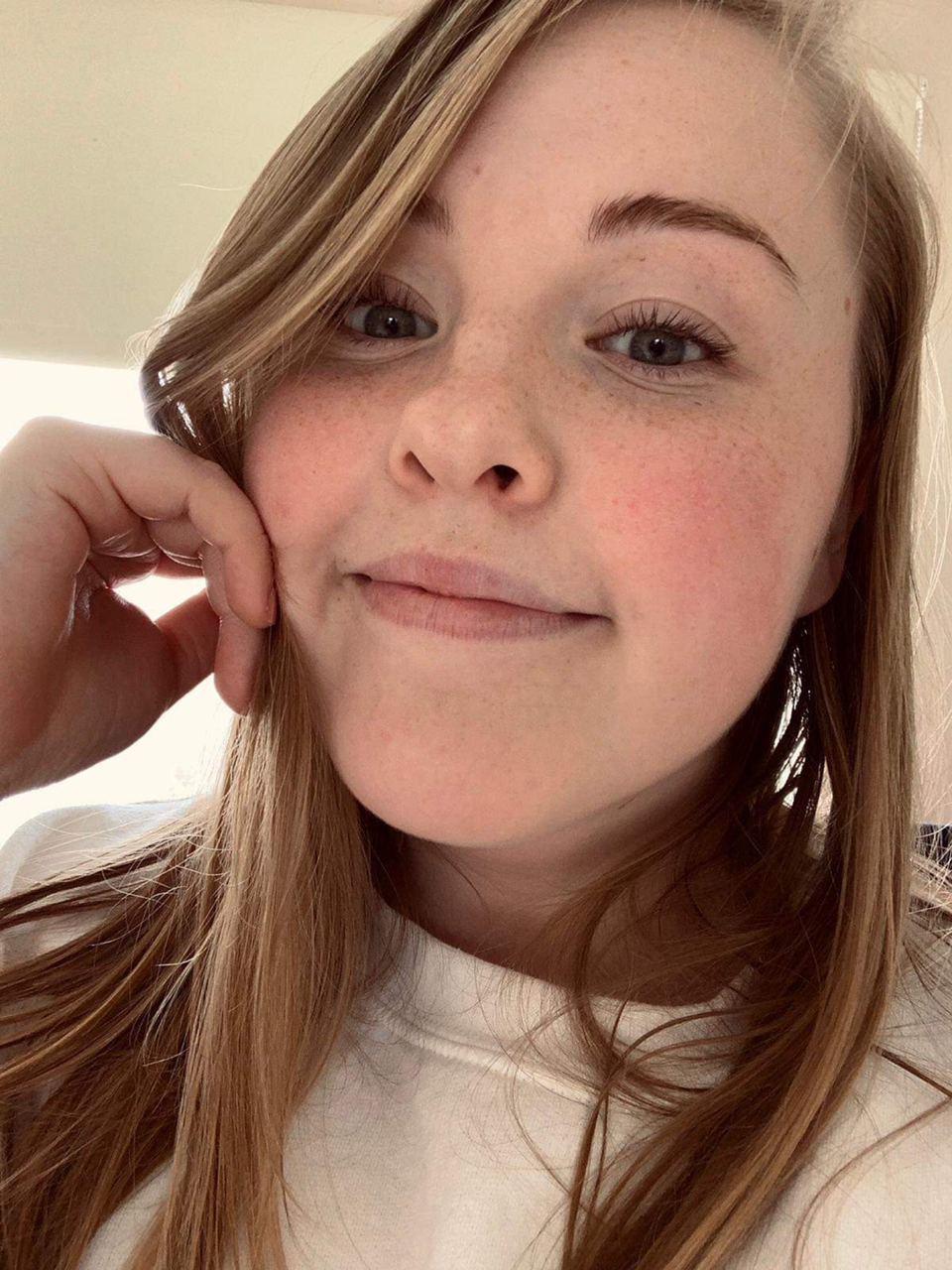 Specialising in Gel Nails, Builder Gel & Nail Art using The Gel Bottle & Glossify products. All my nail services include cuticle & nail prep using the finest tool on the market from Yorkshire's Navy Pro Tools. I have trained with some of the UK's leading beauty schools including Nouveau Lashes, HD Brows & Elizabeth Sands Beauty School. Providing a range of high-quality beauty treatments using exceptional products exclusively from The Gel Bottle & Nouveau Lashes. Plus beautiful aromatic facials from Eve Taylor.
About Redmayne Lodge
---
Located within the Redmayne Lodge complimentary therapy centre, Yorkshire Floatation Centre operates two floatation rooms and an infrared sauna. Sessions are designed to help clients unwind with sensory deprivation and heat-based treatments, with the centre also offering the likes of colonic hydrotherapy, reflexology, Swedish massage and more.
Telephone: 01904 501500
Address: Redmayne Lodge, Park Gate, Strensall, York, YO32 5YL
Website: http://www.redmaynelodge.co.uk/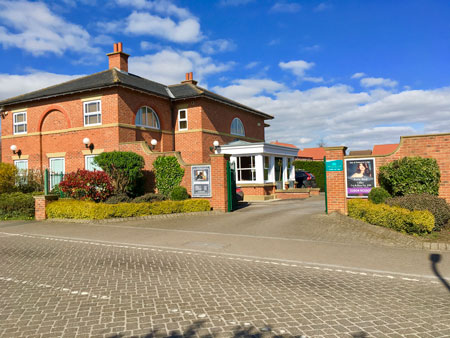 Free Parking at the venue
---
Monday:
09:00am - 08:00pm
Tuesday:
09:00am - 08:00pm
Wednesday:
09:00am - 08:00pm
Thursday:
09:00am - 08:00pm
Friday:
09:00am - 08:00pm
Saturday:
10:00am - 05:00pm
Availability is subject to therapist's work schedule