Dermalux LED Dermalux™ LED Light Therapy 20 mins add on to a Treatment (20 mins)
What You'll Get
---
Dermalux™ LED Phototherapy is a non-invasive treatment that harnesses the power of pure light to accelerate the skin's natural rejuvenation and repair processes. It is clinically proven and effective for a wide range of skin concerns including anti-ageing, acne and sensitive skin conditions such as rosacea, eczema and psoriasis. With LED Phototherapy the visible effects are immediate; after just one treatment skin is incredibly hydrated, plump and radiant and redness and irritation is calmed. The number of treatments can vary with age, skin type and condition. A full consultation is required prior to treatment Please note *** This is an add on treatment and can only be booked as part of another treatment***
About Samantha
---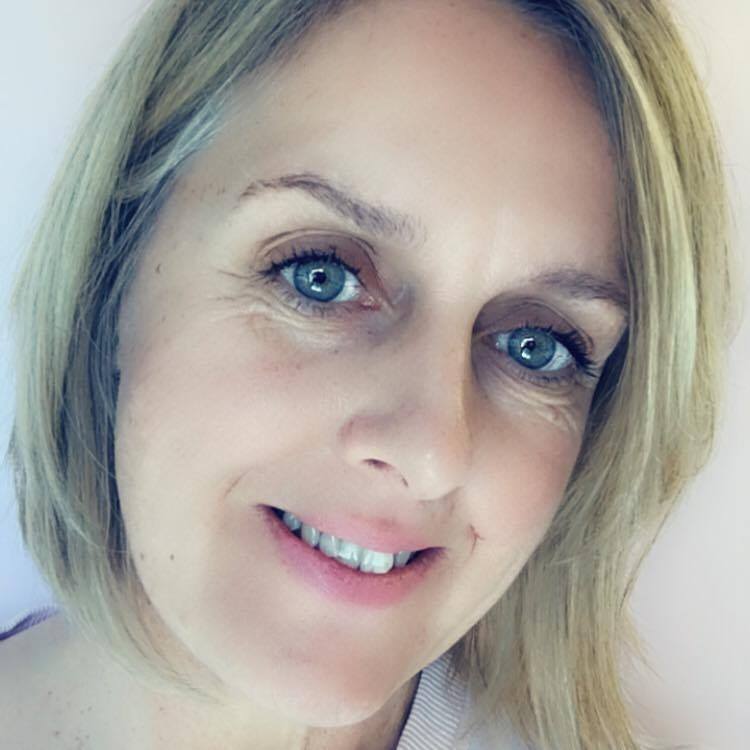 After 28 years of working in a sometimes very stressful, corporate environment as a HR Specialist, I made the decision to follow my passion, into Reflexology. I am a fully qualified Clinical Reflexologist and a Member of the Association of Reflexologists. I have been extremely fortunate to have been able to train with the industry's leading Reflexology Specialists from across the world: - Ziggie Bergman the UK's leading expert in Facial Reflexology, Ziggie is the Winner of the Association of Reflexologists Award for Excellence and Innovation in Reflexology for creating the Bergman Method and Zone Face Lift - treatments I am extremely proud to offer my clients. She has an A List Celebrity following. Louise Keet - Principle of the London School of Reflexology and described by Mail on Sunday as 'Britain's leading Reflexology practitioner'. David Wayte - a fully qualified Lecturer, holding a vast experience of practice in complementary therapies. He was the first Reflexologist in the UK to be made a member of the Royal Society of Medicine! Sam Belyea - an Internationally Acclaimed Foot Reader and Certified Reflexologist. His skill at assessing the markers on the feet to reveal the past and present physical, mental and emotional stressors present within a person are simply mind blowing. Finally, and by no means least – Mauricio Kruchik a Reflexologist, Doula and Childbirth Educator, graduating from the MediCin College of Complementary Medicine in Tel Aviv, Israel. …..
About Redmayne Lodge
---
Located within the Redmayne Lodge complimentary therapy centre, Yorkshire Floatation Centre operates two floatation rooms and an infrared sauna. Sessions are designed to help clients unwind with sensory deprivation and heat-based treatments, with the centre also offering the likes of colonic hydrotherapy, reflexology, Swedish massage and more.
Telephone: 01904 501500
Address: Redmayne Lodge, Park Gate, Strensall, York, YO32 5YL
Website: http://www.redmaynelodge.co.uk/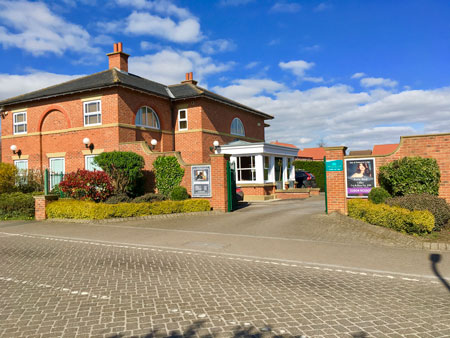 Free Parking at the venue
---
Monday:
09:00am - 08:00pm
Tuesday:
09:00am - 08:00pm
Wednesday:
09:00am - 08:00pm
Thursday:
09:00am - 08:00pm
Friday:
09:00am - 08:00pm
Saturday:
10:00am - 05:00pm
Availability is subject to therapist's work schedule