Hot Stone Back Neck & Shoulders (30 mins)
What You'll Get
---
This is a powerful thermodynamic massage using oil and a selection of basalt stones. The special stones are heated to a safe temperature and used to massage the body. The application of the hot stones will penetrate deep within the muscles, increase circulation, generate activity at various levels; blood, rich in oxygen, is boosted, the lymph flow is stimulated assisting in the boosting of the immune system and detoxification, tierd, sore and aching muscles are relaxed, which will in turn improve the flexibility and strength, and tensions held at the deepest level will be released. You wil be left totally relaxed and calmed emotionally and physically whilst being re-charged with positve enegery.
About Jaydene
---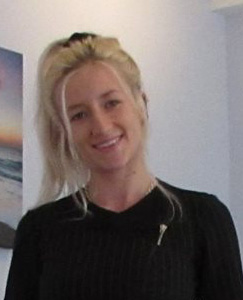 My name is Jaydene and I am the founder of Peace Massage Therapy. I am a fully qualified therapist with an NVQ level 3, I have a VTCT level 3 in Anatomy and Physiology, I'm a member of The Guild of Holistic Therapist's, and I have gained additional qualifications in massage therapy's such as Indian Head Massage and Hot Stone Therapy. I am qualified to preform facials with Eve Taylor aromatherapy skincare.
About Redmayne Lodge
---
Located within the Redmayne Lodge complimentary therapy centre, Yorkshire Floatation Centre operates two floatation rooms and an infrared sauna. Sessions are designed to help clients unwind with sensory deprivation and heat-based treatments, with the centre also offering the likes of colonic hydrotherapy, reflexology, Swedish massage and more.
Telephone: 01904 501500
Address: Redmayne Lodge, Park Gate, Strensall, York, YO32 5YL
Website: http://www.redmaynelodge.co.uk/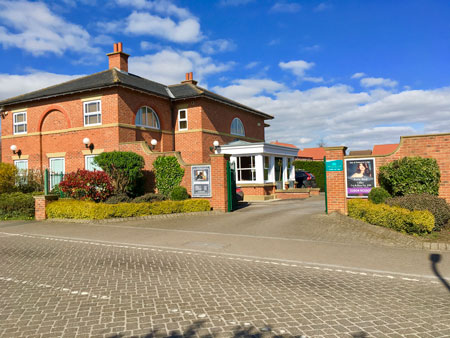 Free Parking at the venue
---
---
Visa
Master Card
American Express
Discover
JCB
Diners Club
3DS
---
Monday:
09:00am - 08:00pm
Tuesday:
09:00am - 08:00pm
Wednesday:
09:00am - 08:00pm
Thursday:
09:00am - 08:00pm
Friday:
09:00am - 08:00pm
Saturday:
10:00am - 05:00pm
Availability is subject to therapist's work schedule