Indian Head Massage (45 mins)
What You'll Get
---
The ancient Indian art of Massage, invented to relieve stress, promote health and healthy hair. Massaging the face, back and head using massage oil and lotion, deep relaxation is brought about in the body removing knots in the muscles and general aches and pains. Thus it brings about total relaxation and rejuvenation of the body. A totally relaxing treatment which promotes the body's natural ability to heal and remove toxins.
About Shona
---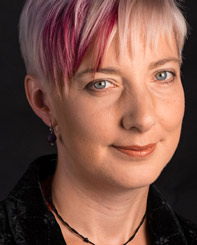 I am Shona Ann Hill – I am a Life Enhancement Coach. I am a Mentor appearing on "Transformation TV", and I have appeared at the "Global Rising Summit". I am also the #1 Bestselling Author of 'Be Yourself With Confidence'. Combining the above with Holistic Treatments I assist people to Transform their lives. I'm based in Strensall, near York, UK and offer you mentoring, holistic, dietary, cosmetic treatments and training.
About Redmayne Lodge
---
Located within the Redmayne Lodge complimentary therapy centre, Yorkshire Floatation Centre operates two floatation rooms and an infrared sauna. Sessions are designed to help clients unwind with sensory deprivation and heat-based treatments, with the centre also offering the likes of colonic hydrotherapy, reflexology, Swedish massage and more.
Telephone: 01904 501500
Address: Redmayne Lodge, Park Gate, Strensall, York, YO32 5YL
Website: http://www.redmaynelodge.co.uk/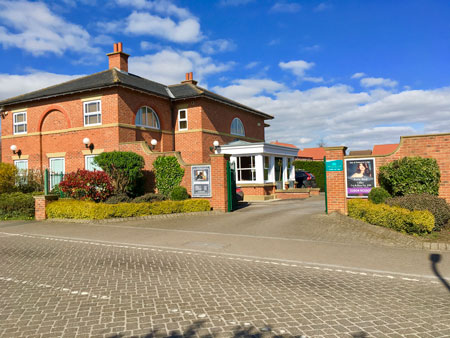 Free Parking at the venue
---
---
Visa
Master Card
American Express
Discover
JCB
Diners Club
3DS
---
Monday:
09:00am - 08:00pm
Tuesday:
09:00am - 08:00pm
Wednesday:
09:00am - 08:00pm
Thursday:
09:00am - 08:00pm
Friday:
09:00am - 08:00pm
Saturday:
10:00am - 05:00pm
Availability is subject to therapist's work schedule