Emotional Freedom Technique (EFT) (60 mins)
What You'll Get
---
Emotional Freedom Technique, otherwise known as EFT, is a system of tapping created to change the thought patterns of a person from the negative to the positive. It involves the client stating the problem that they wish to clear from their system, whether it be a phobia, addiction or any issue of ill health that they may have, and then counter acting it with a positive affirmation. So an example might be "Even though I am scared of spiders, I am safe". Notice the negative statement that the person wishes to clear, in this case fear off spiders is immediately followed by the positive affirmation "I am safe". Once the statement is declared we proceed to go through a procedure of tapping various energy power points on the face, torso and hands. These release the energy holding the fear, and thus removing the phobia from the body, and replacing it with a feeling of safety as declared by the positive affirmation. This has been known to transform lives of depressives, drug addicts, smokers, phobics and people suffering from general ill health A fabulous way to change how you look at the world!
About Shona
---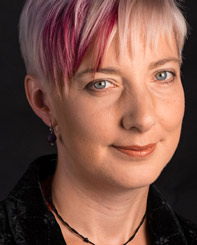 I am Shona Ann Hill – I am a Life Enhancement Coach. I am a Mentor appearing on "Transformation TV", and I have appeared at the "Global Rising Summit". I am also the #1 Bestselling Author of 'Be Yourself With Confidence'. Combining the above with Holistic Treatments I assist people to Transform their lives. I'm based in Strensall, near York, UK and offer you mentoring, holistic, dietary, cosmetic treatments and training.
About Redmayne Lodge
---
Located within the Redmayne Lodge complimentary therapy centre, Yorkshire Floatation Centre operates two floatation rooms and an infrared sauna. Sessions are designed to help clients unwind with sensory deprivation and heat-based treatments, with the centre also offering the likes of colonic hydrotherapy, reflexology, Swedish massage and more.
Telephone: 01904 501500
Address: Redmayne Lodge, Park Gate, Strensall, York, YO32 5YL
Website: http://www.redmaynelodge.co.uk/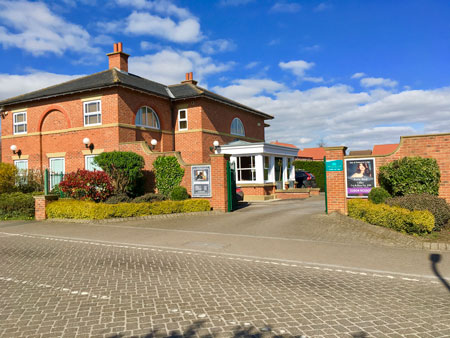 Free Parking at the venue
---
---
Visa
Master Card
American Express
Discover
JCB
Diners Club
3DS
---
Monday:
09:00am - 08:00pm
Tuesday:
09:00am - 08:00pm
Wednesday:
09:00am - 08:00pm
Thursday:
09:00am - 08:00pm
Friday:
09:00am - 08:00pm
Saturday:
10:00am - 05:00pm
Availability is subject to therapist's work schedule