Animal Healing - Home Visit Only (60 mins)
What You'll Get
---
As a Medical Intuitive, I can see deeply as to what is hindering animals as well as people from their true JOY and health. I have had wonderful success in helping animals on all levels. Animals respond very well to healing as they have no hindrances in their mind to block or hinder its progress, so treatment to healing can be extremely quick. I look forward to helping your animals to find their JOY and health. In regards to sessions for your animal. I can help with all things that you may wish to have help with from dis-ease in the body, showing up as an ailment, to behavioural issues. Sessions can be done in person, and also remotely, as long as I can be present with both you and the animal in a "crisis" situation and assist as quickly as possible wherever you happen to be in the world.
About Shona
---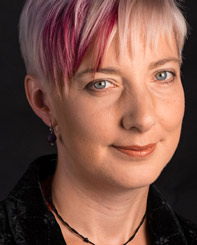 I am Shona Ann Hill – I am a Life Enhancement Coach. I am a Mentor appearing on "Transformation TV", and I have appeared at the "Global Rising Summit". I am also the #1 Bestselling Author of 'Be Yourself With Confidence'. Combining the above with Holistic Treatments I assist people to Transform their lives. I'm based in Strensall, near York, UK and offer you mentoring, holistic, dietary, cosmetic treatments and training.
About Redmayne Lodge
---
Located within the Redmayne Lodge complimentary therapy centre, Yorkshire Floatation Centre operates two floatation rooms and an infrared sauna. Sessions are designed to help clients unwind with sensory deprivation and heat-based treatments, with the centre also offering the likes of colonic hydrotherapy, reflexology, Swedish massage and more.
Telephone: 01904 501500
Address: Redmayne Lodge, Park Gate, Strensall, York, YO32 5YL
Website: http://www.redmaynelodge.co.uk/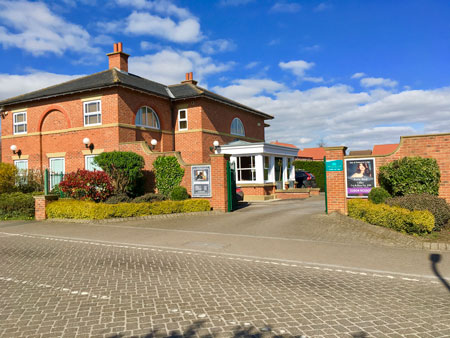 Free Parking at the venue
---
---
Visa
Master Card
American Express
Discover
JCB
Diners Club
3DS
---
Monday:
09:00am - 08:00pm
Tuesday:
09:00am - 08:00pm
Wednesday:
09:00am - 08:00pm
Thursday:
09:00am - 08:00pm
Friday:
09:00am - 08:00pm
Saturday:
10:00am - 05:00pm
Availability is subject to therapist's work schedule