Full Body Esoteric Hand Massage (75 mins)
What You'll Get
---
Esoteric Massage is a form of therapy that brings forth restoration of true movement to the body by creating the right flow of energy to the muscles and joints used in physical expression. Esoteric Massage can help to release the ingrained disharmony or ill energy, which causes the body to move or function in dysfunction and or in an ill-mannered way. Feedback from the many satisfied clients of Esoteric Massage confirms the above mentioned experiences. Esoteric Massage is unique and very unlike the common practice, use and or experience of the many other forms of massage. None of the massaging techniques of Esoteric Massage are based on any other form or style. This massage is very deeply healing. It is very much a function and expression improving form of therapy that can be used by all. Having its roots in the Science of the Nadis, there are also very specialised techniques within this form of massage that address specific parts of the body. As physical expression is a necessary part of everyday life, we need to not only look at how we move but also what makes us move. Esoteric Massage addresses two healing points of note – The way of muscle group function that leads to the dysfunction. The energetic mechanism that leads to muscle/s or muscle group/s working in an ill or less harmonious manner. This modality is very much a stand-alone all-rounder when it comes to providing functional support and flow of movement to the body. There are a large variety of Esoteric Massage techniques that cater for many of our physical needs and breakdowns. The massage itself is a very deeply re-connecting form of healing that leaves one with greater awareness and body connection. This form of therapy also works in conjunction with one's existing medical support providing a steady complementary ally and as many have reported, aiding in recovery to and or for optimal health.
About Shona
---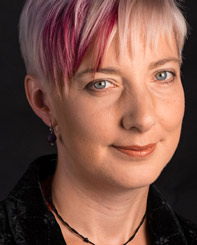 I am Shona Ann Hill – I am a Life Enhancement Coach. I am a Mentor appearing on "Transformation TV", and I have appeared at the "Global Rising Summit". I am also the #1 Bestselling Author of 'Be Yourself With Confidence'. Combining the above with Holistic Treatments I assist people to Transform their lives. I'm based in Strensall, near York, UK and offer you mentoring, holistic, dietary, cosmetic treatments and training.
About Redmayne Lodge
---
Located within the Redmayne Lodge complimentary therapy centre, Yorkshire Floatation Centre operates two floatation rooms and an infrared sauna. Sessions are designed to help clients unwind with sensory deprivation and heat-based treatments, with the centre also offering the likes of colonic hydrotherapy, reflexology, Swedish massage and more.
Telephone: 01904 501500
Address: Redmayne Lodge, Park Gate, Strensall, York, YO32 5YL
Website: http://www.redmaynelodge.co.uk/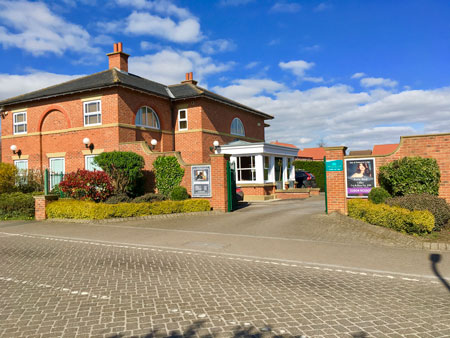 Free Parking at the venue
---
---
Visa
Master Card
American Express
Discover
JCB
Diners Club
3DS
---
Monday:
09:00am - 08:00pm
Tuesday:
09:00am - 08:00pm
Wednesday:
09:00am - 08:00pm
Thursday:
09:00am - 08:00pm
Friday:
09:00am - 08:00pm
Saturday:
10:00am - 05:00pm
Availability is subject to therapist's work schedule