The Ultimate Acupuncture Facial™ (75 mins)
What You'll Get
---
Indulge yourself with this luxurious facial or treat someone you love... This facial is bespoke to each clients needs and uses a combination of facial and body acupuncture points to leave you looking and feeling great. The tiny needles stimulate the natural production of Collagen and elastin, helping to plump out fine lines and improve muscle tone. Once these are removed, relax and enjoy a facial sculpting massage using award winning Medik8 products to help hydrate the skin leaving it feeling fabulous.
About Louise
---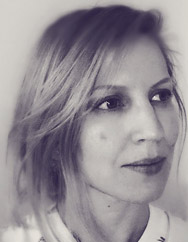 Louise worked as an NHS staff nurse for 10 years in Sheffield prior to re- training as an acupuncturist. Her passion for traditional chinese medicine was born after receiving acupuncture alongside IVF/ICSI treatment some five years ago. Now the proud mum of a four year old she has a special interest in fertility acupuncture, supporting couples in their journey to the same outcome. Louise trained for 3 years at the renowned Northern College of Acupuncture in York and graduated with a BSc (Hons) Degree, validated by the university of Middlesex London. She is a member of the British Acupuncture Council (BAcC) and Cosmetic Acupuncture UK (CAUK). Louise is committed to continual professional development and regularly attends seminars to widen her knowledge of all areas of acupuncture. She is empowered by the individual approach chinese medicine offers to healthcare, allowing a personalised treatment tailored to you and your wellbeing.
About Redmayne Lodge
---
Located within the Redmayne Lodge complimentary therapy centre, Yorkshire Floatation Centre operates two floatation rooms and an infrared sauna. Sessions are designed to help clients unwind with sensory deprivation and heat-based treatments, with the centre also offering the likes of colonic hydrotherapy, reflexology, Swedish massage and more.
Telephone: 01904 501500
Address: Redmayne Lodge, Park Gate, Strensall, York, YO32 5YL
Website: http://www.redmaynelodge.co.uk/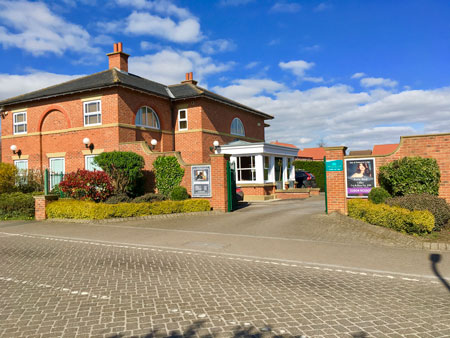 Free Parking at the venue
---
---
Visa
Master Card
American Express
Discover
JCB
Diners Club
3DS
---
Monday:
09:00am - 08:00pm
Tuesday:
09:00am - 08:00pm
Wednesday:
09:00am - 08:00pm
Thursday:
09:00am - 08:00pm
Friday:
09:00am - 08:00pm
Saturday:
10:00am - 05:00pm
Availability is subject to therapist's work schedule